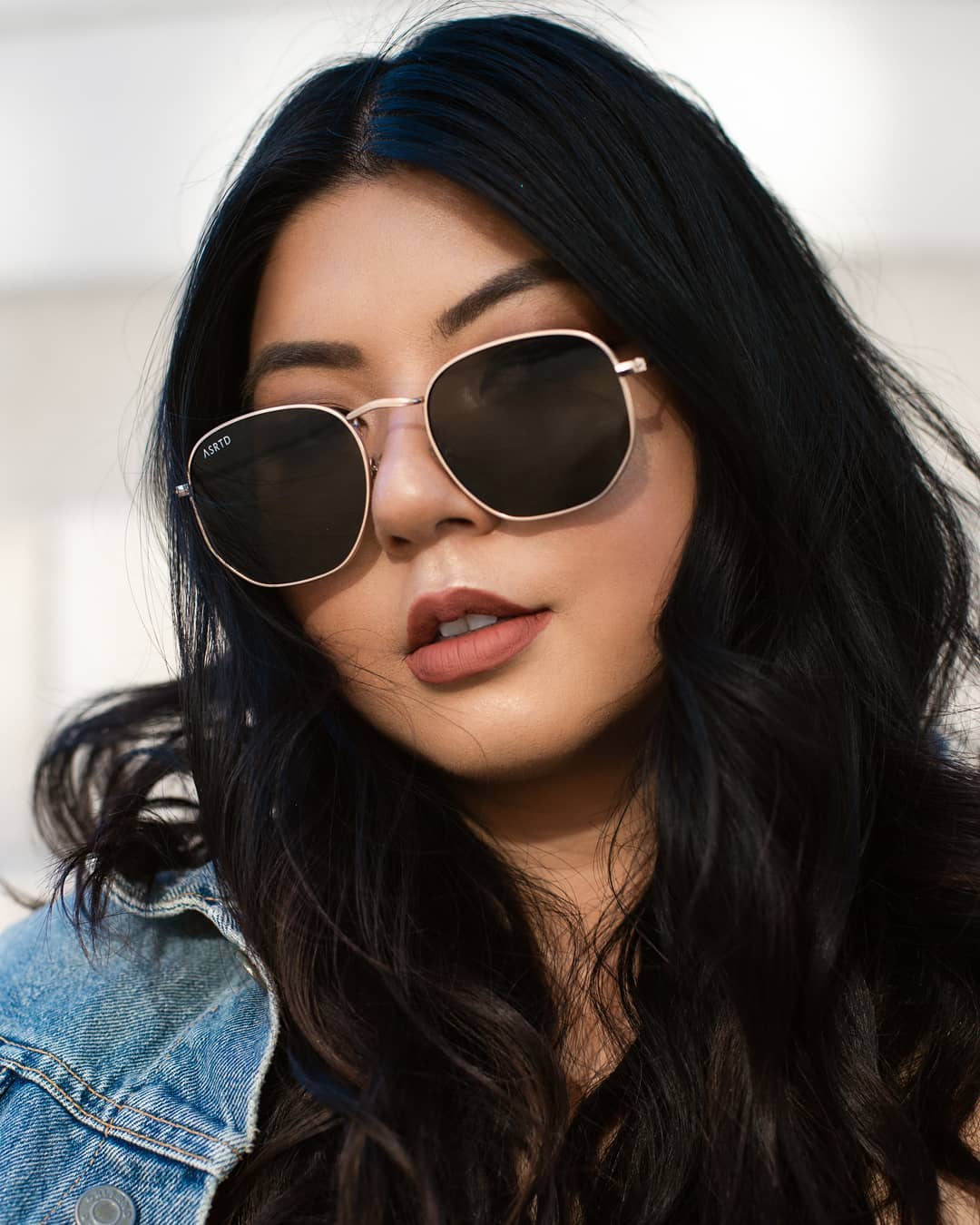 Your favorite Hex is finally back! Thanks to you lovely fans we're proud to announce the Hex Plus is finally back in the shelves and ready to be purchased by you. Due to popular demand, we also restocked on your favorite color ways as well.
Those of you who have subscribed to our newsletter would have gotten notified for an early bird special. If you haven't already, be sure to sign up now as we have more goodies to come. Pst! We'll be announcing a special collaboration soon so subscribe to be in on the latest updates. 
See how our favorite influencers wore their Hex Plus sunnies and how the community has styled theirs for some inspo. Be sure to tag us on social when you pick up your pair and we'll be sure to feature you!  
📸@ashbegash
📸@jessthrowiton_
📸@giseeleee_
📸@theegreatgabs
📸@brooke_schul