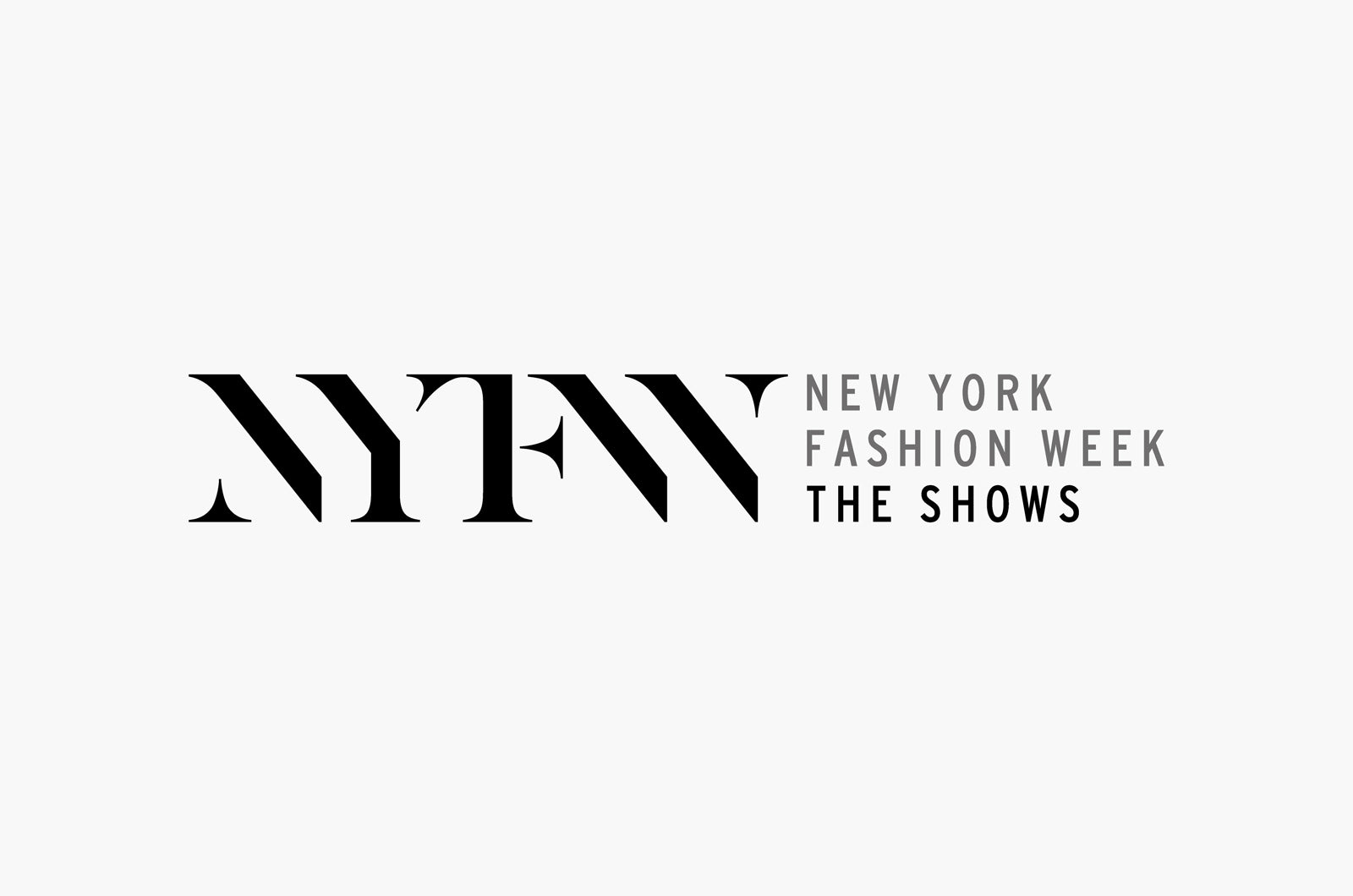 We're finally coming to the closing hours of fashion month. NYFW came and gone by relatively quickly, leaving us wishing it would take the recent drop in temperature along with it. Thankfully the most redeeming feature of the blistering cold are the potential infinite layering possibilities and boy did we see plenty of lovely outfits. Here's a brief recap of our favorite influencers taking our brand to the streets of New York during fashion week. Check out their stylized fits and they were able to curate their statement pieces along with some of our most popular sunnies.
📸@jessthrowiton_
📸@stephanieleighnyc
📸@palmtreesandpellegrino
📸@kimicoyo
Shop these sunnies now by clicking on their respective looks. What was your favorite fashion trend for NYFW? Let us know!